Exclusive
Unlock this exclusive story by registering for free
Get exclusive industry insights and analysis with our "exclusive" stories brought to you by our award-winning journalists
By continuing, you agree to the terms and conditions and acknowledge our privacy policy. This same account can be used on all Economic Times B2B portals.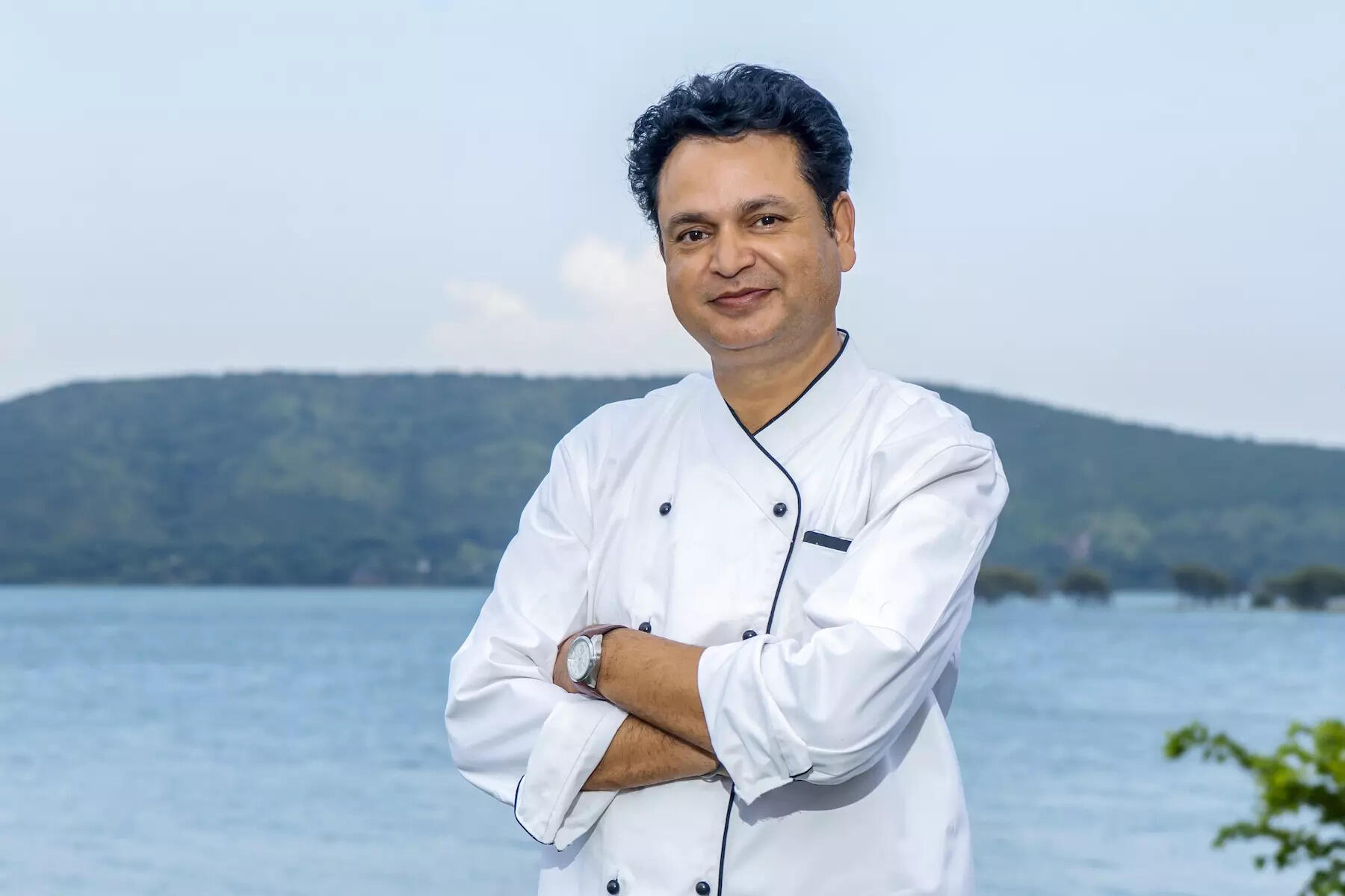 ZANA Lake Resort, Udaipur, the first resort of hotel company Espire Hospitality Group, has appointed Avinash Handoo as Executive Chef. In this role, Handoo will lead the culinary operations of this exclusive 30-room lakefront resort and take guests on a culinary journey of bespoke experiences, delicious flavors and sustainable ingredients.
The chef brings with him an experience of over 25 years and is an expert in Indian and continental cuisine. During his past experience, he has worked with some of the biggest hotel brands including Hilton Hotels & Resorts, Radisson Hotel Group and Le Meridien. Key to his success is his intuitive focus on guest experience – an approach perfectly aligned with his new role at ZANA Lake Resort, Udaipur. With his respect for fresh and organic ingredients, he listens to deliver a nourishing experience for every guest.
Handoo is the winner of the 3rd Le Cordon Bleu IFOWS Culinary Cup and also won two gold medals and a bronze medal at the "Mango Culinary Contest" organized by Delhi Tourism.
Follow us and join us on
Twitter
Facebook, Linkedin, Youtube